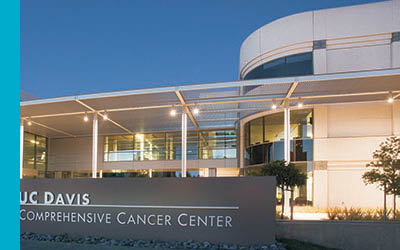 Organized Research Units and Special Research Programs
Explore the unique network of Organized Research Units and Special Research Programs that are managed by the Office of Research. These units and programs foster research that crosses boundaries among multiple disciplines which cannot readily be done within the administrative structure of a single department or other administrative unit.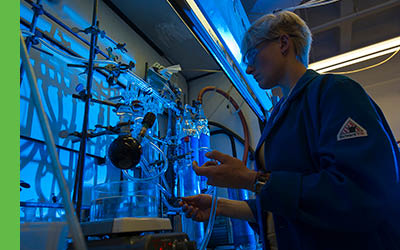 Core Facilities and Services
Discover how our Core Facilities provide access to shared resources, such as technologies, equipment, services, and expert consultation. These facilities typically operate on a fee-for-service or reimbursement basis, with the goal of supporting the research mission of the university.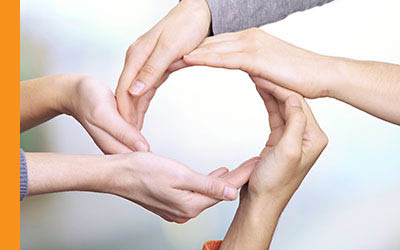 UC Davis Grand Challenges
Learn how UC Davis is addressing some of today's most complex and pressing challenges by assembling teams of experts from different disciplines. As one of the most comprehensive campuses within the UC system, UC Davis is leveraging its broad and deep interdisciplinary roots to inspire breakthroughs in a variety of research areas that will benefit society.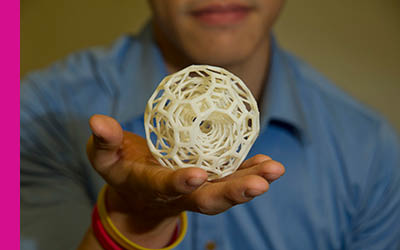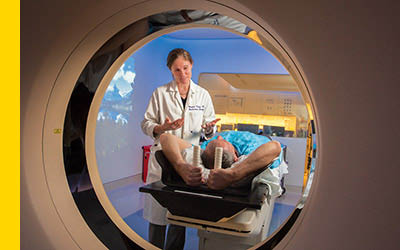 Clinical Research
UC Davis conducts more than 1,000 clinical research studies annually, including basic science, translational and clinical trial research — all with the goal of bringing new, effective and safe treatments to patients more quickly.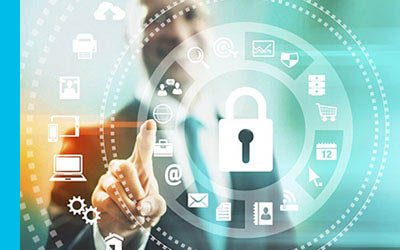 Annual Reports and Sponsored Research Reporting
Access our annual publications that highlight the research and innovation at UC Davis or view the latest sponsored research totals for the month or the year.