Interdisciplinary Research & Strategic Initiatives


The Interdisciplinary Research & Strategic Initiatives (IRSI) division within the Office of Research provides services to initiate, develop and advance interdisciplinary research at UC Davis. These services include coordination of limited submissions, development of large-scale grant proposals, identifying funding opportunities, managing organized research units and establishing partnerships with entities off campus.
Services Offered
News
Administrative Support Units
Assists faculty and researchers in identifying funding opportunities, provides grantsmanship advice and support, and coordinates the development and preparation of research proposals to extramural sponsors.
Supports and nurtures the infrastructure for interdisciplinary and translational research activities conducted by Oversees organized research units, special research programs, and research instruments & central facilities. Assists with strategic planning, programmatic review, and administrative oversight of these critical units that serve the needs of faculty in strategic research priority areas.
Conducts strategic, proactive and catalytic activities in order to increase the competitiveness of faculty and teams of researchers when attracting extramural funding. Organizes partnerships, workshops and collaborative engagements to advance interdisciplinary research at UC Davis.
Organized Research Units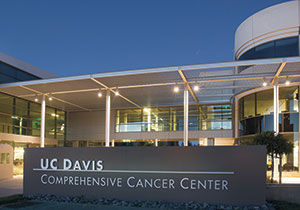 The Office of Research promotes interdisciplinary research by overseeing a unique network of Organized Research Units and Special Research Programs. These units and programs foster research that crosses boundaries among multiple disciplines which cannot readily be done within the administrative structure of a single department or other administrative unit.
Staff
Strategic Initiatives Executive Staff
Strategic Initiatives Staff
Interdisciplinary Research Support Staff
Research Unit Development Staff