The Office of Research and School of Medicine are offering a new series of forums to help researchers maximize their impact through team research.
Join us online, June 11, 2021, to learn about new advancements in aging research and related animal models.
Aging research became one of the major areas of biomedical sciences in the past century and it involves multiple disciplines that can be best tackled through team approaches. Come and learn about the utilization of animal models in research on aging from mouse models through naked mole rats, the animals that show no increased risk of death as they grow older. That's right,  they do not age!
Breaking the Mold; Insights into abrogating aging from mice and mole-rats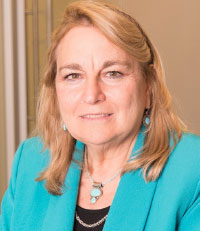 Rochelle Buffenstein, Ph.D.
Senior Principal Investigator
Calico Life Sciences
Impact of age on acute viral infection responses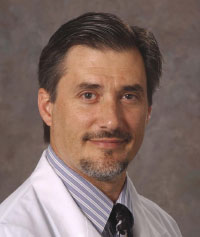 William Murphy, Ph.D.
Professor and Vice Chair of Research
SOM: Dermatology
SOM: Internal Medicine
View Recording
Share This Story
Tags
---
More Stories