Join the UC Davis Office of Research and the UC Davis College of Engineering in a discussion about indoor air quality research at UC Davis.  Dr. Chris Cappa and his team will present research they are currently working on in this field following an overview of funding opportunities and resources for research teams working on indoor air quality research.
View Recording
Measuring the benefits of various face coverings for respiratory aerosol source control & characterization of low-cost aerosol filters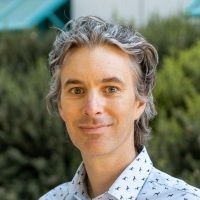 Dr. Christopher D. Cappa
Professor and Department Chair
Department of Civil and Environmental Engineering
University of California, Davis
Face coverings (aka masks) can dramatically reduce the emission of respiratory aerosol particles produced during breathing, speaking, and coughing. However, their efficacy depends importantly on mask design and fit. Dr. Cappa will discuss measurements characterizing the efficiency of various masks as source control for respiratory aerosols when worn by actual people, including a newly designed mask developed in collaboration with the SF Opera and UCSF. He will also briefly discuss how low-cost methods can provide for effective room-scale reduction of ambient aerosols and how this can be done in a teaching context.
Classroom scale evaluation of ventilation, filtration, and electronic air cleaning technology for reducing indoor aerosol particle concentrations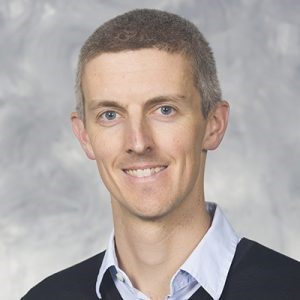 Dr. Tim Bertram
Professor of Chemistry, Affiliate Professor of Atmospheric and Oceanic Sciences
Department of Chemistry
University of Wisconsin-Madison
In this presentation, Dr. Bertram will evaluate a variety of strategies for reducing aerosol particle concentrations in a typical classroom environment using spatially and temporally resolved measurements. He will focus the efficacy and unintended consequences of electronic air cleaners in comparison with proven mitigation approaches.
Science Community in the Chemistry of Indoor Environments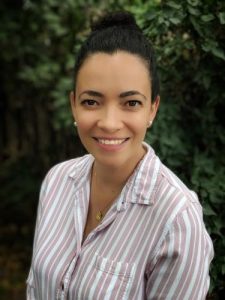 Dr. Marina Vance
Assistant Professor and McLagan Family Fellow
Mechanical Engineering Department and Environmental Engineering Program
University of Colorado Boulder
Indoor chemistry is a relatively small scientific field that combines expertise from atmospheric chemistry, indoor air quality, building science, and other areas, to further our understanding of the spaces where we spend the vast majority of our time. In this presentation, Dr. Vance will describe the community building strategies developed for this project, activities performed for each strategy, and major outcomes so far. The presentation will focus on two signature field campaigns in indoor chemistry: HOMEChem and CASA as well as past work done to understand indoor air quality and chemistry.