Stratocore PPMS is a web-based, management software system that increases the administrative efficiency of Core facilities while providing researchers an easy way to reserve instruments, request training, and request services. A 3-min video provides an overview of PPMS.
Please visit the UC Davis PPMS Homepage to log-in or create an account.
Resources
Resources and guidance can be found below for Customers and Researchers wishing to receive Core Services and for Core and Finance Administrators implementing and utilizing Stratocore PPMS.
Customers and Researchers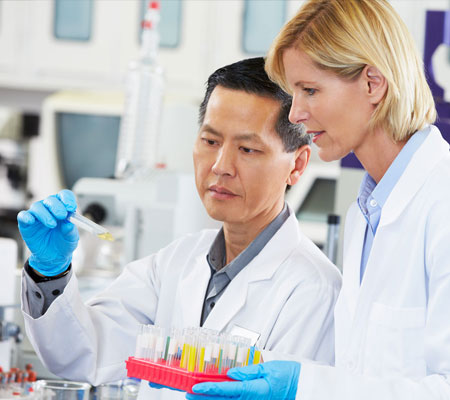 Core Administrators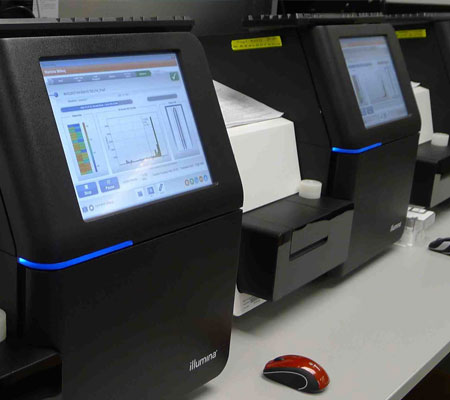 Services & Consumables for Core Administration
Trainings & Bookings for Core Administration
Publications for Core Administration
Core Finance Administrators